Home Nursing in Málaga
Health Cares experts
Request an immediate quote for home nursing
Professional Nursing Service in
your home 
We have a team of registered nurses with extensive experience in major health centres nationwide and home care for patients with different pathologies.
Professional home health care service.
The health of your loved ones with total guarantee:

Company authorized by the Consejería de Salud de la Junta de Andalucía. (NICA 48211)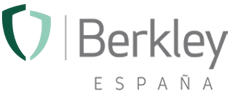 Liability Insurance provided by Berkley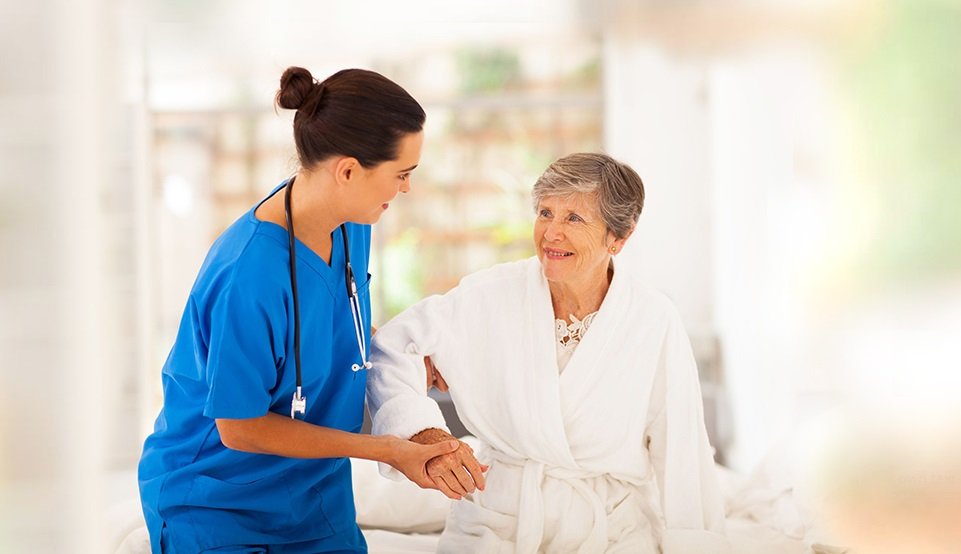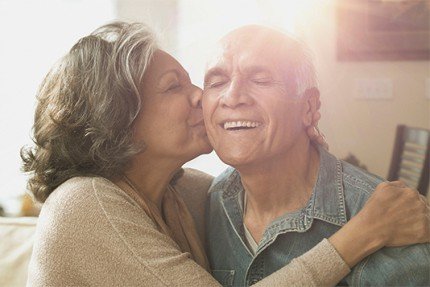 Specialists in
seniors
In addition to specialized home health care for the elderly, the professionals can offer you unique advice if needed. We are experts in elderly care, home health aide care and home nursing, treating patients suffering from dementia, Parkinson's, Alzheimer's, stroke rehabilitation, post-operative and other chronic ailments.
More than a nursing service
There are several common pathologies associated with the elderly that require specialized health personnel for their treatment. Hogar Salud nurses offer you the guarantees you need so that your family member is in the best hands.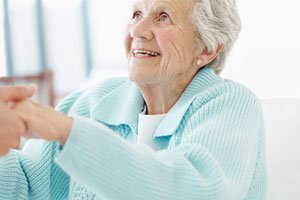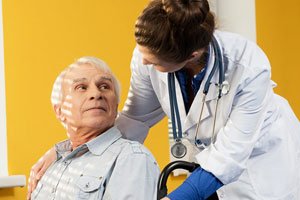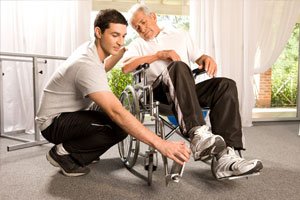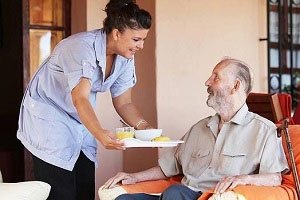 Injectables
Heparin, analgesics, etc.
Control of Constants
Blood pressure, blood glucose, oxygen saturation…
Specialized cures
Special nursing care
Medications
Control and supply of medicines
Collection of samples
For laboratory analysis
Feeding
Meal administration
Catheters
Nasogastric, vesical, etc…
Postoperative
Hospital and home recovery
Qualified healthcare

personnel only
Berkley Liability Insurance

Hogar Salud professionals and the service provided are covered by Berkley liability insurance, so you can focus on what's really important, the health of your family member.

All legal guarantees

When you contract with a company, you don't need to worry about the legal conditions of the healthcare professional. We do it for you.

Exhaustive selection process

The professionals have been carefully selected to ensure that only the best prepared and with the highest human quality and vocation take care of your loved ones.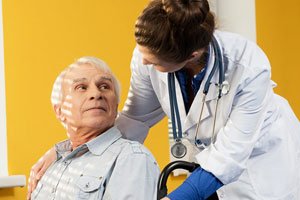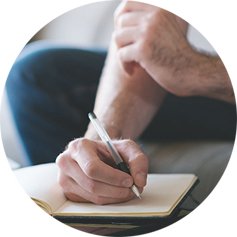 Competitive rates
The quality of our service is compatible with competitive rates. You will have all the legal rights and coverage.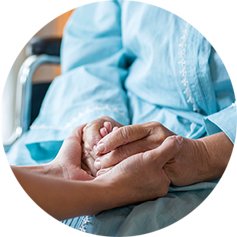 Telephone Assistance
We have a telephone number to answer our customers' questions during business hours from Monday to Friday from 8:00 am to 9:00 pm without interruption.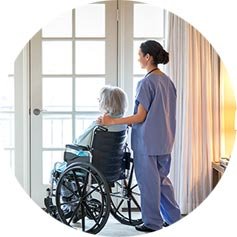 Qualified Healthcare Personnel
All professionals who serve in Hogar Salud, have official qualifications, as well as vocation to ensure a close and humane treatment.
Always ready
to help you
Contact us by any of the following ways